Free Period Products on Campus
Take what you need, when you need it.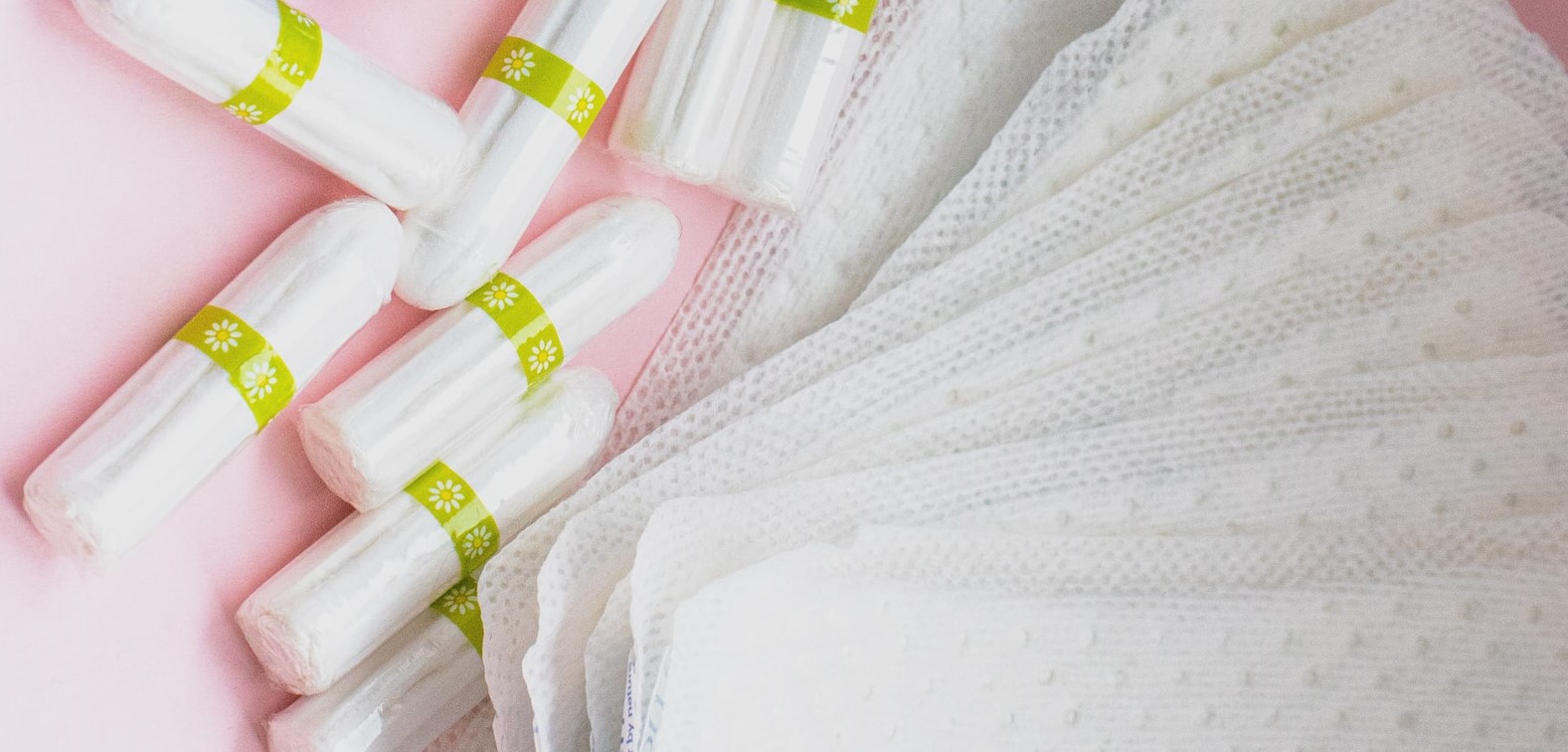 We have worked with QUB Wellbeing to introduce a free period product pilot scheme at Queen's!
Free period products are now available in all women's, disabled and gender-neutral toilets in the following buildings on campus:
Being unable to access period products can seriously impact our students' physical and mental health, leading to difficulty concentrating in or even attending class.
We believe that no-one's education should be impacted by their period, so we're making period products free for our students.
We hope that this scheme will help our students, from those who may be caught short to those who are impacted by period poverty.
Funded by the Department for the Economy NI.