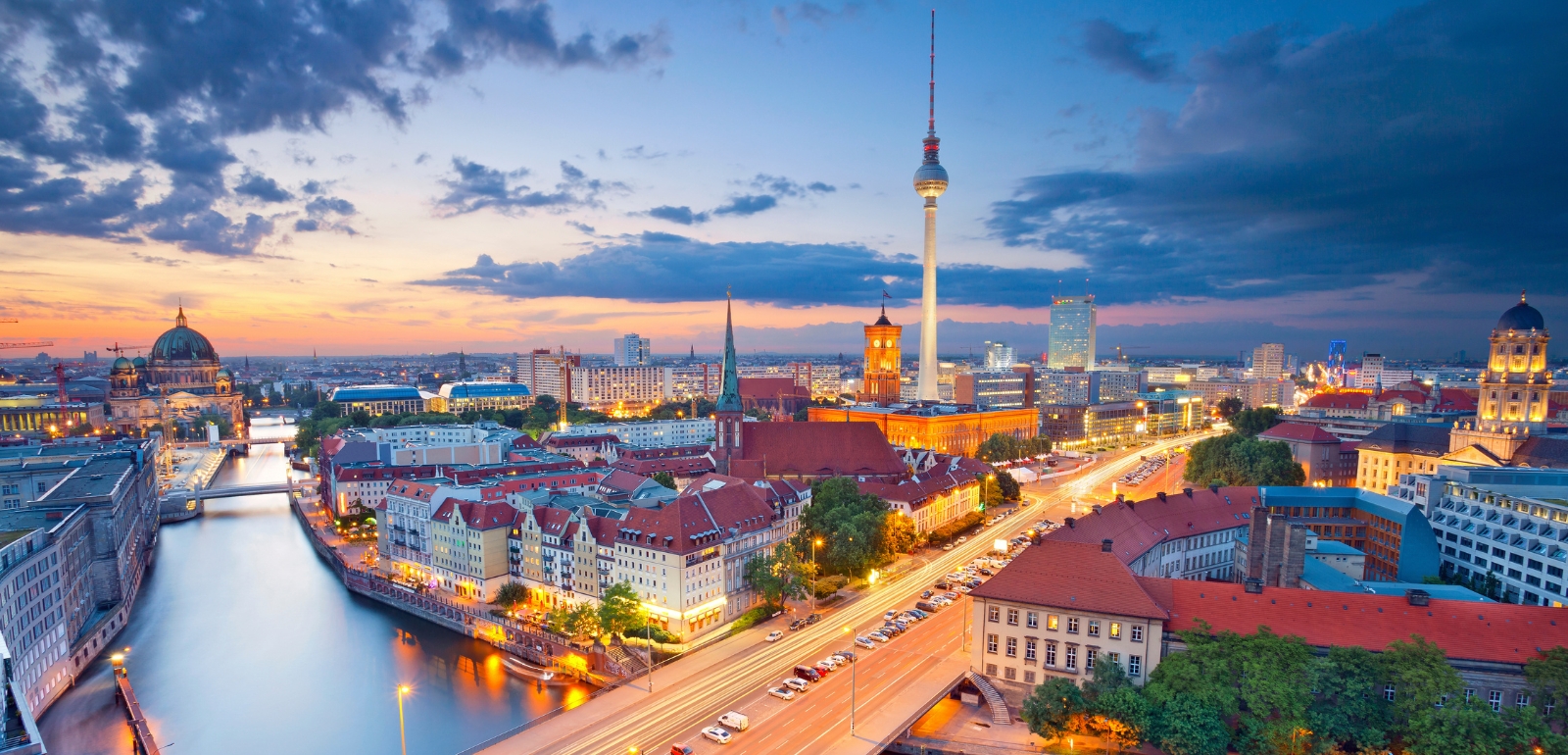 Have a business idea or currently working on a business venture?
Fancy an exciting and inspirational trip to Berlin, Germany to attend Hub Berlin, the business festival for digital movers and makers?
Together with Queen's Careers, we're offering a trip for 20 entrepreneurial students who have engaged in our initiatives or any other entrepreneurial activity during their time at Uni.
The Hub Berlin festival will give the chance to:
engage with the European digital startup community,
get a fresh perspective on current and future activity in tech,
network with industry peers, and
experience the latest tech innovations first-hand.
A full itinerary surrounding the conference is planned to include a range of motivating and informative visits, meet-ups, and events.
Timeline:
12noon, Thurs 27 April: Deadline to submit Application Form to su.enterprise@qub.ac.uk
5pm, Fri 5 May: You'll be notified as to whether your application has been successful
Wed 24 May: Welcome Event in One Elmwood
Wed 7 June: Further Belfast to Berlin activity
Mon 19 June: Further Belfast to Berlin activity
Mon 26 - Fri 30 June: Belfast to Berlin Trip
Open to all full-time Queen's students. Attendance at all activities listed above is compulsory.