Find your perfect opportunity to develop your idea, gain new skills, enter a competition and tap into additional support from experts.
Unsure which opportunity is for you? Email su.enterprise@qub.ac.uk and we will be happy to help you decide!
QUB Dragons' Den
Applications Now Open.
Come into the Dragons' Den, where you could win a £20,000 prize pot, hot-desking space in SU CoWork at One Elmwood, and specliaist mentoring and support. Everything you need to breathe fire into your business.
QUB Dragons' Den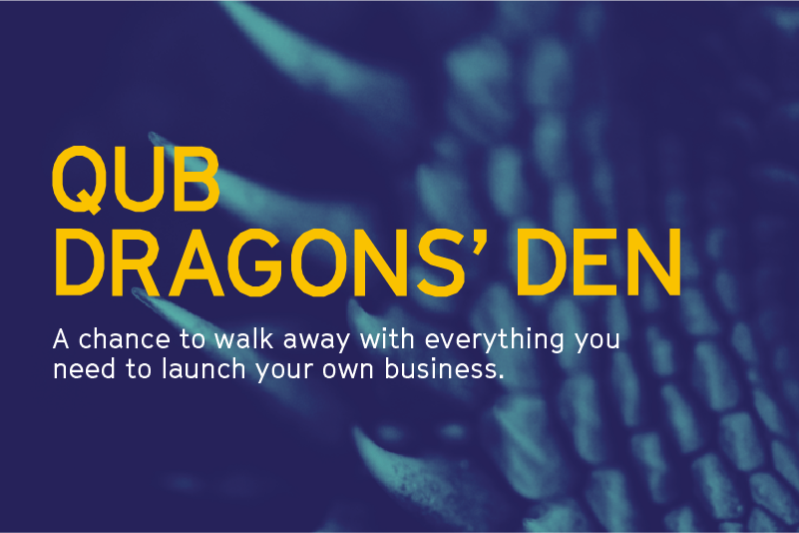 Make it Happen Fund
Apply by Friday 20th January 2023
Are you currently working on a business idea but need some funding to make it a reality? Get funding to help start or develop your business!
Make It Happen Fund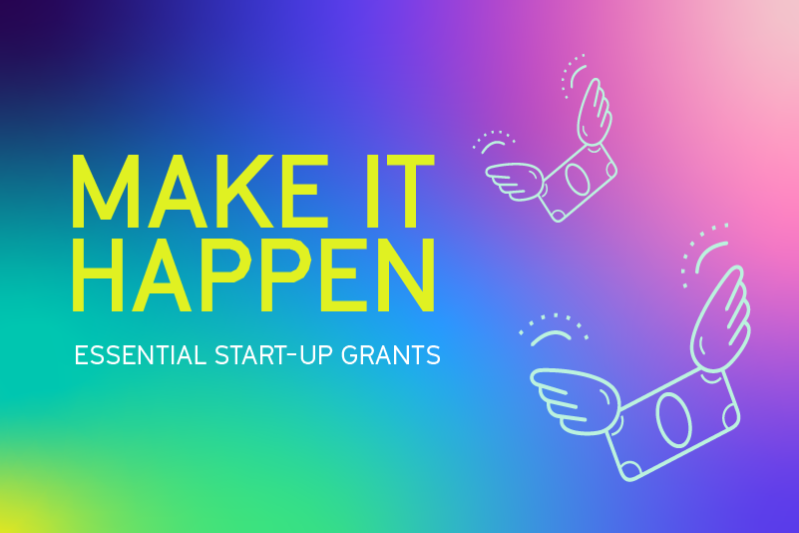 The Lean Student Launch Programme
Opening soon!
This programme offers 12 lucky students expert training, mentoring and coaching (value £5,500) from the team at Helix Hub. As well as this you'll be assigned a business adviser with experience in your area of business!
Lean Launch Programme
SU CoWork
Enquire Now.
Want to develop your business but can't find the space to do it? We have a dedicated space in our new multi-million pound new home that you could use as free office space for a year! Email su.enterprise@qub.ac.uk to enquire.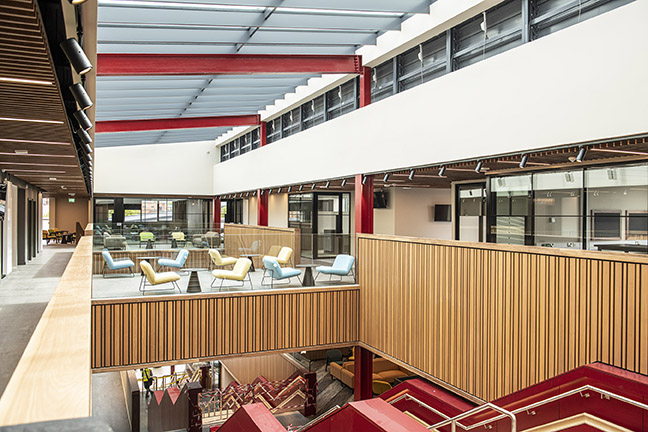 Enactus
Join Now.
Enactus Belfast brings together a diverse network of students, academics and industry leaders who share the vision of creating a better, more sustainable world through the positive power of business.
Enactus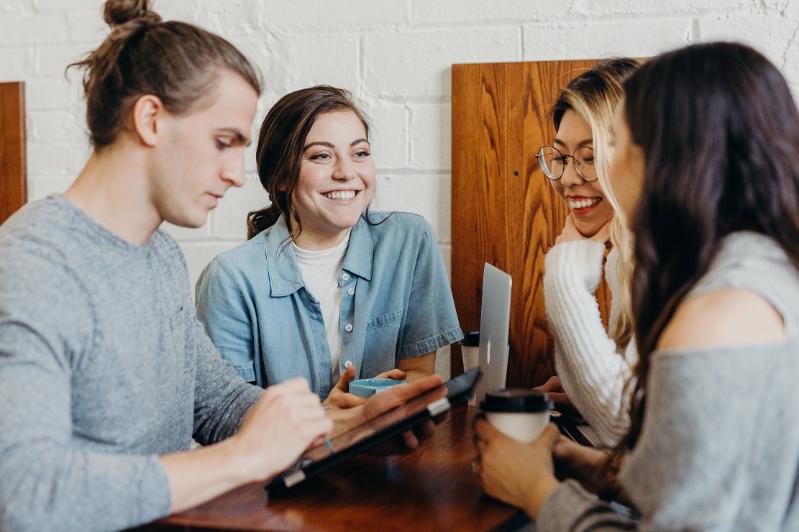 Let's Talk Enterprise
Get in touch!
Are you involved in delivering lectures, workshops or classes to students? We can help you raise awareness of entrepreneurship in your teaching and help your students generate relevant skills.
Lets Talk Enterprise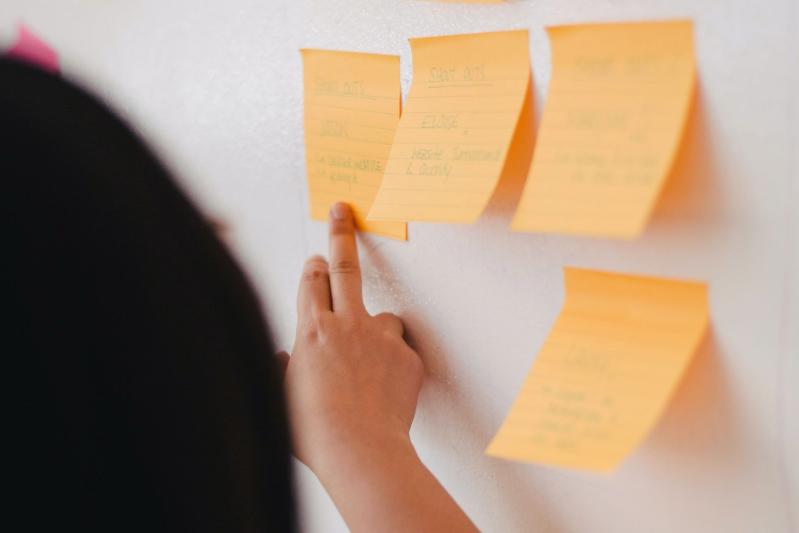 Postgraduate Students
We work closely with The Graduate School.
Are you a postgraduate student? We work closely with the Enterprise Team in The Graduate School, which has further opportunities and support available just for you!
Enterprise & Innovation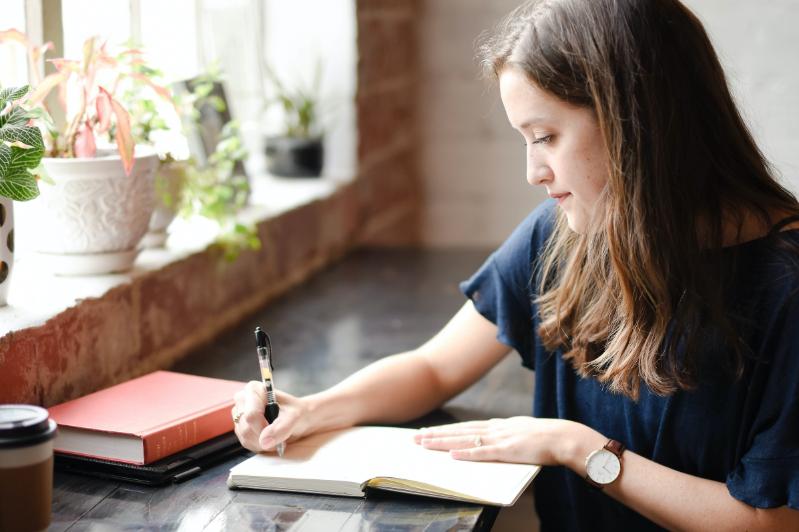 What's The Big Idea?
Applications Closed.
Compete for cash, develop your skills and meet local entrepreneurs. Whether you've thought of an idea overnight, or have already started your own business, you could be in with the chance of winning a share of our £3,000 What's The Big Idea? prize pot.
What's the Big Idea
InnovateHer
Applications Closed.
Are you an ambitious, entrepreneurial woman looking to develop the skills and confidence you need to help you enter the job market or start your own business? Our tailored InnovateHer programme will develop your: communication, teamwork, creativity, pitching, and networking skills!
Innovateher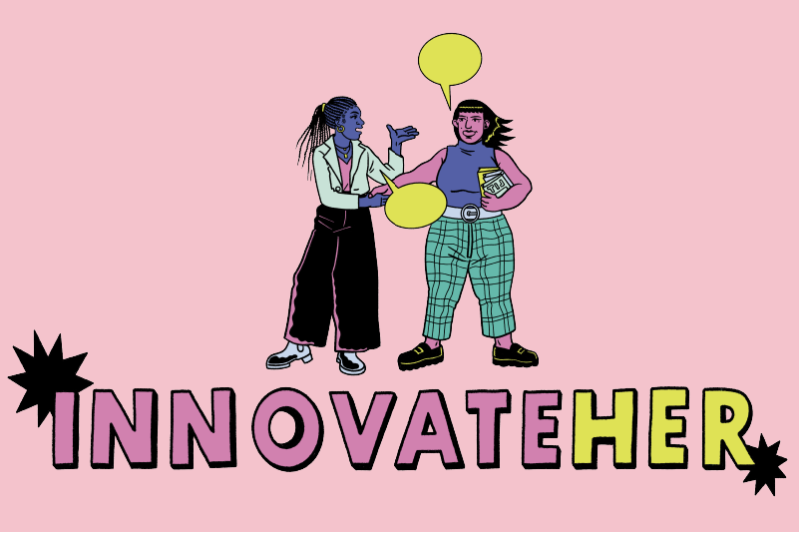 Belfast Enterprise Academy
Through this award winning programme you can develop and launch your own business and benefit from: generating, testing and refining your idea; having a team of experts working with you; accessing financial support to become your own boss, and more. Apply by Friday 14 October.
Kick Start Programme
Belfast City Council are offering local entrepreneurs an extra boost of business advice and practical support to help kick-start your business! Apply now.
Techstart Ventures Proof of Concept Grants
Do you have an innovative idea but need some funding to explore it's viability? You could receive a £10k or £35k Proof of Concept grant towards exploring the viability and commercial potential of an innovation concept. Apply now.
Ulster Bank Entrepreneur Accelerator
A six month accelerator programme to help entrepreneurs at any stage to get their business off the ground. With expert advice and networking opportunities, what are you waiting for? Apply now.
Young Enterprise NI Volunteering
Interested in volunteering and enterprise? Why not combine the two and become a volunteer with Young Enterprise NI! Find out more.